Our Veterinary Team
Here at Hythe Vet Centre we have a lovely team who are passionate about the care of your furry families. We love them and are sure you will too!
Colin Armstrong
Director, Veterinary Surgeon
Read Colin's Biography
Colin has had a rather diverse and culturally rich life; having been born and raised in Zambia, Africa, schooled in Northern Ireland, trained as a vet in Edinburgh and marrying a girl from London, he finally made Kent his home. After finishing his training, Colin's first job was in south-west Wales – where he worked in mixed practice, treating all manner of species. His search for the right place to set up practice took some time, but he knows that Hythe Vet Centre is the right place. Any spare time he has is spent with his two girls, a cat and his wife Helen.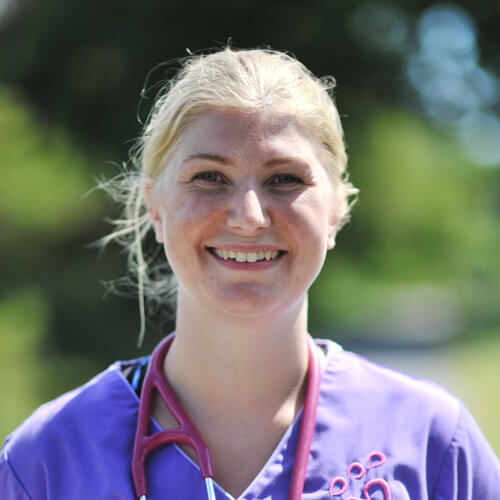 Megan Taylor
Veterinary Surgeon
Read Megan's Biography
Megan grew up in Kent and was never in any doubt that she wanted to become a veterinary surgeon, having spent her childhood helping to look after various family pets: from dogs to horses to birds of prey. Megan studied at the University of Liverpool where she met her husband, Jack (also a vet but of the farm animal variety!). They love to spend weekends exploring the countryside with their lovely German shorthaired pointer, Lily and taking her on camping holidays in the summer months. Recently, Megan has taken up sewing and dressmaking as a hobby and has completed several successful projects.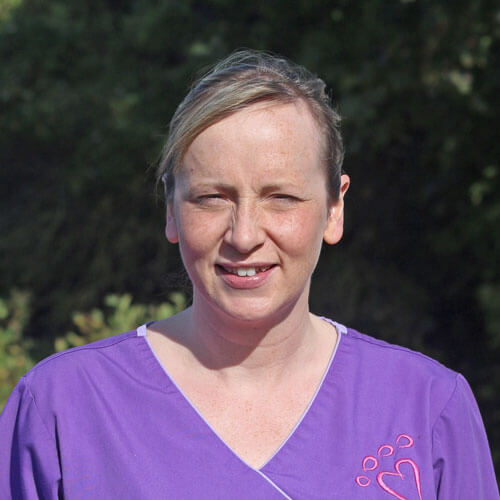 Gail Smith
Veterinary Surgeon
Read Gail's Biography
Gail was born in Fife in Scotland and grew up surrounded by animals. She always wanted to be a Veterinary Surgeon and trained at Edinburgh Vet School alongside Colin. She moved to Kent after getting married in 2003. Since graduating, Gail has worked solely with small animals and loves the variety the days bring. When not working, Gail has a daughter, son and a full-time husband who all keep her busy; she enjoys taking them out for the day to places such as Leeds Castle or the Rare Breeds Centre.
Registered Veterinary Nurses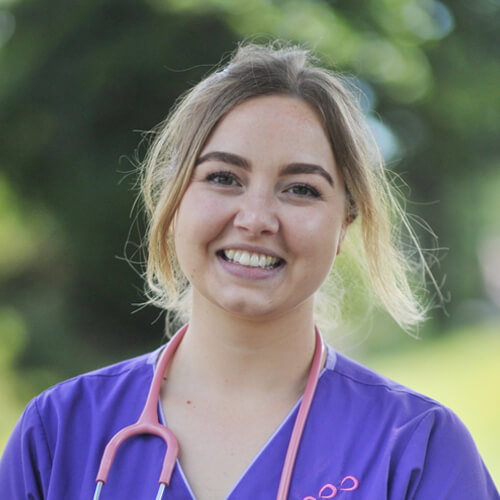 Lucy Shah
Registered Vet Nurse
Read Lucy's Biography
Lucy grew up in Deal. She has had a varied career from barmaid to cabin crew but feels she has found her true vocation in veterinary nursing. Lucy has been working in veterinary practice for 5 years but has always had a passion for animals. She has a lovely Border Terrier cross called Chip. He provides her with no end of entertainment with his cheeky antics. Lucy currently lives with her boyfriend Dave and is in the process of buying their first house.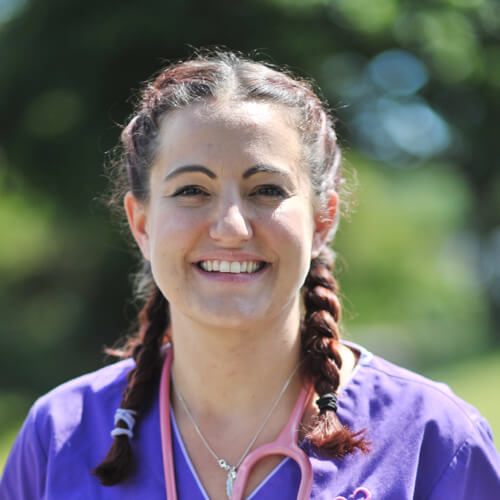 Kassandra Roberts
Registered Vet Nurse
Read Kassandra's Biography
Likes to travel and has been to many countries around the world. On one trip to Bali she was lucky enough to feed a three-day old baby tiger at the zoo behind the scenes. She also recently got married in Thailand where she met her now husband. At the wedding they had an elephant blessing, because in the Thai culture elephants are considered good luck. She has two young children who like to join Kassie on her walks in her spare time. She has one rescued cat that loves playing with her children.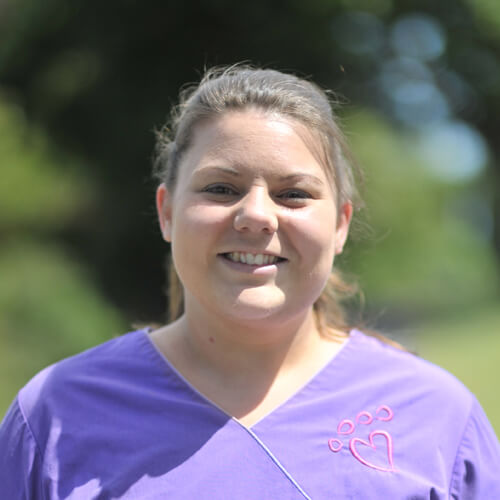 Jasmine Johnson-Fischer
Registered Vet Nurse
Read Jamin's Biography
Jasmine grew up locally in Folkestone, In 2012 she completed her Veterinary Nursing Diploma and has been nursing ever since, developing an interest in small animal anaesthetics and nurse clinics.
During her time in London, she met her husband and they have since moved back to Kent. They have a wonderful little dog; Cookie and a spectacular cat; Fish. In 2016 they welcomed their son Jacob, who has now become a big brother to Sophia who joined them April 2019. When Jasmine has some spare time she likes to volunteer, supporting breastfeeding mothers and their families.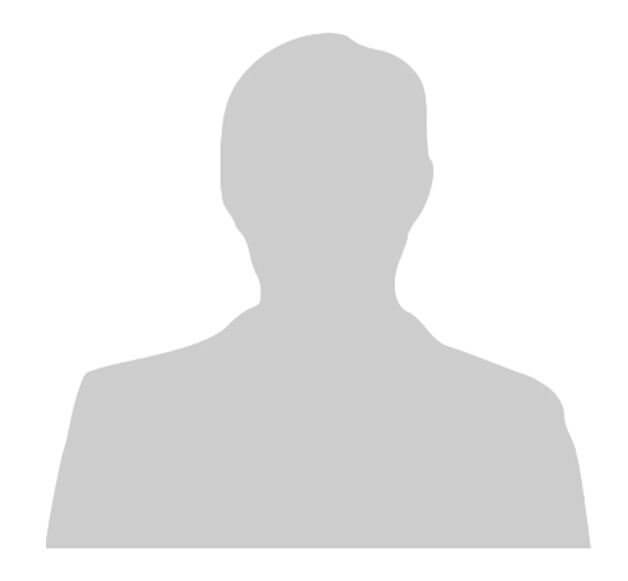 Rachel Russell
Registered Vet Nurse
Read Rachel's Biography
Rachel has been Vet Nursing for over 20 years and is also a qualified assessor, clinical coach, internal verifier and practical examiner for RCVS and C&G for student training.
Rachel splits her time between bringing up her daughter, husband, dog, horse, a tortoise and working part-time in practice and in the education sector. Most spare time is usually spent outdoors with the animals, come rain or shine! As well as an interest in surgery, Rachel also has an interest in complementary therapies, having additional qualifications in equine Bowen therapy and homoeopathy.
Student Veterinary Nurses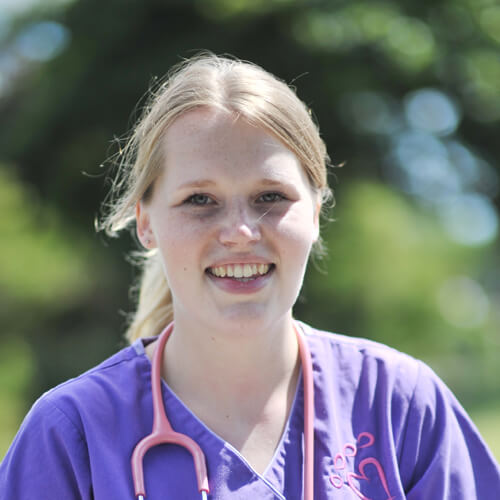 Catherine Pagan
Student Vet Nurse
Read Catherin's Biography
From a young age, Catherine has shared her mother's interests in animals. Throughout the years, Catherine and her family have always owned dogs and a variety of other pets. Having had over 30 pets and counting, throughout her lifetime. It was then clear her career should be with animals.
When the practice opened in 2014, Catherine began her training as a Veterinary Care Assistant and has grown with the practice. She continues to grow as she is now training to be a Registered Vet Nurse.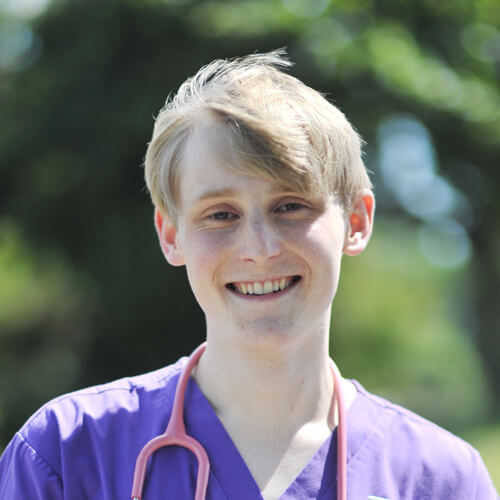 Declan Jones
Student Vet Nurse
Read Declan's Biography
Declan is one of our Student Veterinary Nurses. He initially trained as a Veterinary Care Assistant here at Hythe Vet Centre, back when the practice first opened and is happy to be continuing his development. He gained his affection for animals from his rascal of a dog named Murphy. Being a Welsh Terrier, Murphy was up to mischief before Declan had even owned him – having fallen into a bucket of cleaning liquid as a pup and chasing after all the cats and rabbits in the neighbourhood. He has become a very important part of Declan's life.